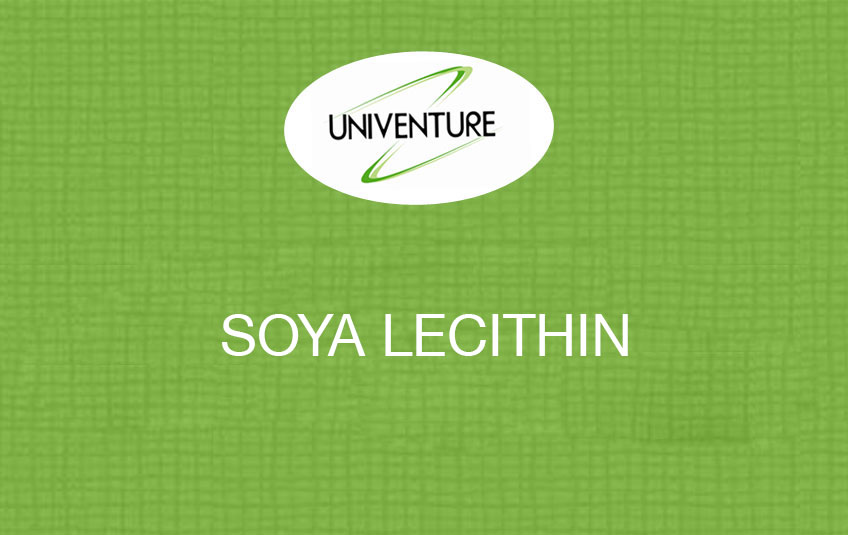 Soya Lecithin is an output post-extraction of soybean oil and is used as a natural emulsifying or stabilizing agent in several food applications.
These phospholipids are present in liquid lecithin:
Phosphatidylcholine (PC, 14–16%)
Phosphatidylethanolamine (PE,10–15%)
Phosphatidylinositol (PI, 10–15%)
Phosphatidic acid (PA, 5–12%)
Soya Lecithin is a clear viscous, free flowing liquid with its characteristic taste and odor.
Food Grade 2. Feed Grade 3. Cosmetics Grade
Confectionary products like biscuits, chocolates, cookies etc.
Non Dairy Creams
Ice Creams
Chewing Gums
Cosmetics Industry
Phosphatides (As Acetone Insoluble) 62 (min)
Moisture (%) 1 (max)
Acid Value (mqKOH/g) 30 (max)
Peroxide Value (meq/kg) 5 (max)
Hexane Insoluble (%) 0.3 (max)
Heavy Metals (Lead & Arsenic) 5ppm (max)
Available in 200 kg / 1Ton IBC / Flexi Bag / ISO Tank
18 months from the date of manufacturing when stored in unopened original packing at less than 25°C.